​Disclaimer: The information on this website is not intended to diagnose or treat any condition. Information should be regarded as general guidance only.  RNE shall not be liable for any action taken as a result of information taken from this site. RNE shall not be responsible for any information contained on sites linked to RNE's pages. Patients should consult their doctors before starting, stopping, or changing any medical treatments.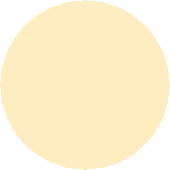 RNE founder, Julie Gortze sharing about RNE's mission on Mansfield Cable Station. Click 
HERE 
to hear more!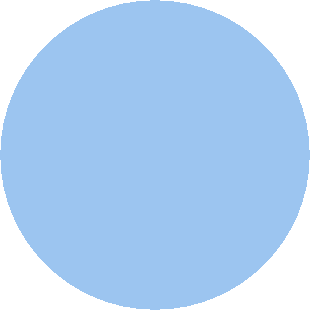 Welcome to Rare New England! 

We hope you enjoy your visit to our site and find what you are looking for. If you need more information, please contact us at Info@rarenewengland.org.

Would you like to help RNE raise funds to enable programs and services for the rare disease community? Contact us at Info@rarenewengland.org 

RNE has a cable show series about rare and complex diseases. This program offers information, education and highlight resources available to all stakeholders living and working in the rare disease community. Click 
here 
to see recordings!
​"When you hear hoofbeats look for horses not zebras" --- Dr Theodore Woodward. Medical students have been taught for decades to look for the common ailment when a patient presents with symptoms. After all, rare diseases are rarely seen and the patient probably has a common problem.

However, in the world of rare diseases, many patients are overlooked and consequently spend years in consults before finally being diagnosed. For this reason, we asks that zebras always be considered.  

"The World of Rare Disease"

For more info on 2020 conference, click here.
​Resources are being made available to assist rare disease patients and their families in this unsettling time due to the Coronavirus outbreak. RNE will share what we can with the RDC in hope you all stay base-line healthy and safe.

National Credentialing Center (NCC) has developed a HRSA-approved clickable fact sheet that can be distributed electronically or printed for genetics providers and patients that contains emergency prepardeness resources developed by the RGNs and NCC as well as relevant fact sheets and webinars from CDC, TRC, and Family Voices related to COVID-19. Attached are the two PDFs (
pdf
 and 
printable
) and listed below is the link to the online fact sheet.
Click here for COVID-19 Supports & Resources
H.4268 is currently sitting in the House of Ways and Means with a reporting deadline of July 31st. Click here to take action.